Gettin Ready!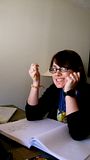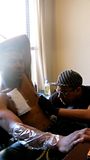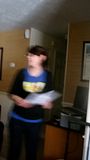 Kristyn working at the speed of light!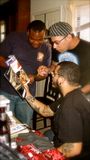 Enjoying the finest in literature!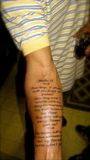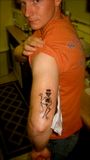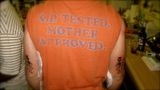 The shirt tells it all!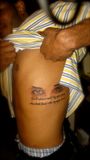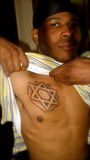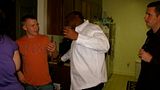 Sam letting people know its party-time!!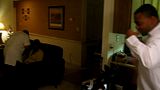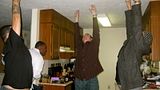 Proper stretching before the night out!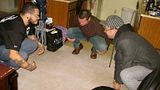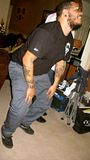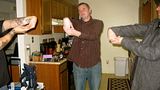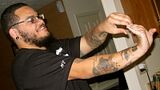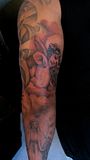 Sam's Angel 
I would like to thank Sam and Ashley for being the best host to me and my apprentices.
North Carolina was a great weekend and an end to Sam and Ashley's stay there for now. 
Hopefully we can have another great weekend, but next time it's ALASKA!!!